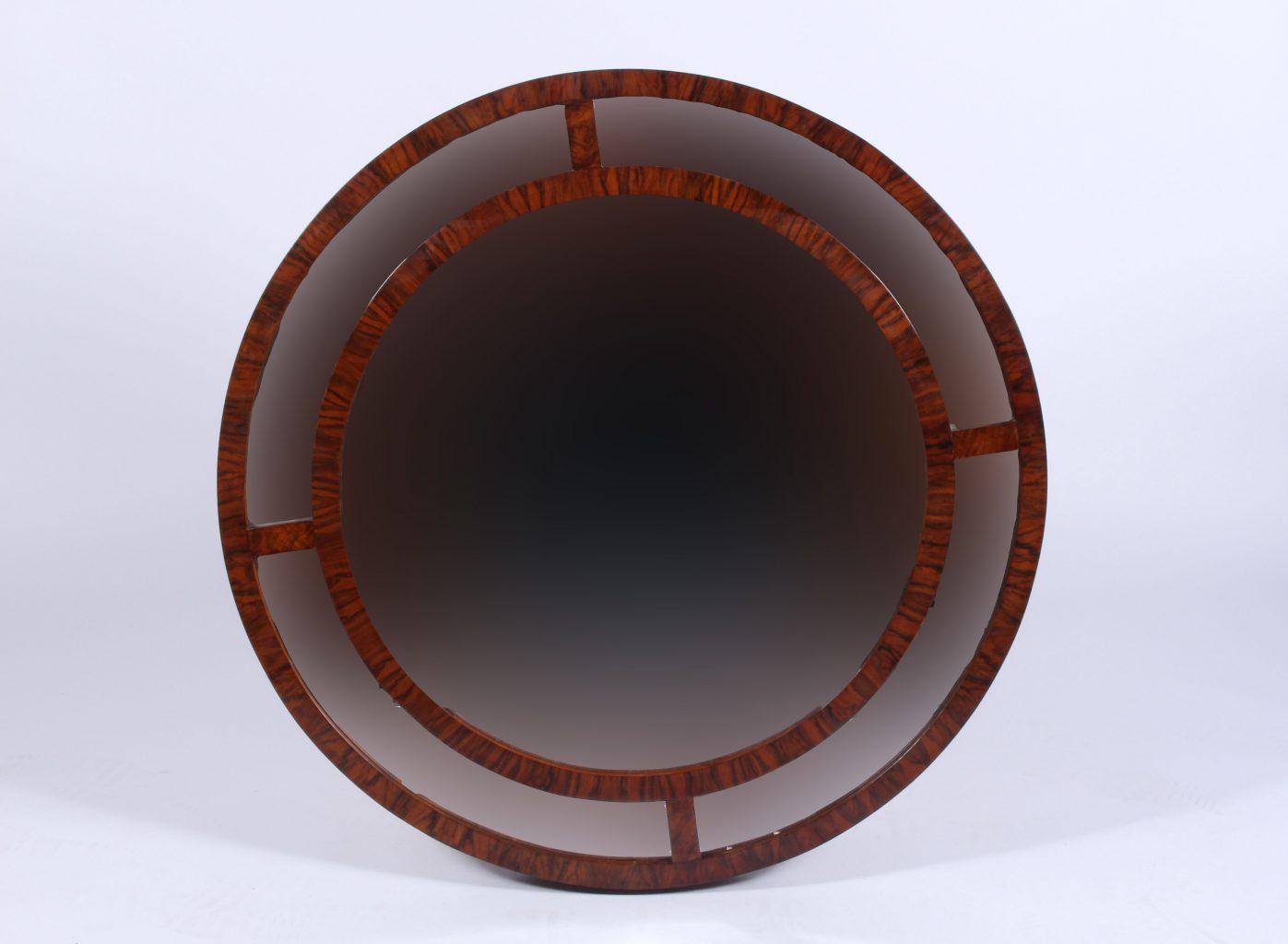 Exqusite Art Deco mirror
May 22, 2017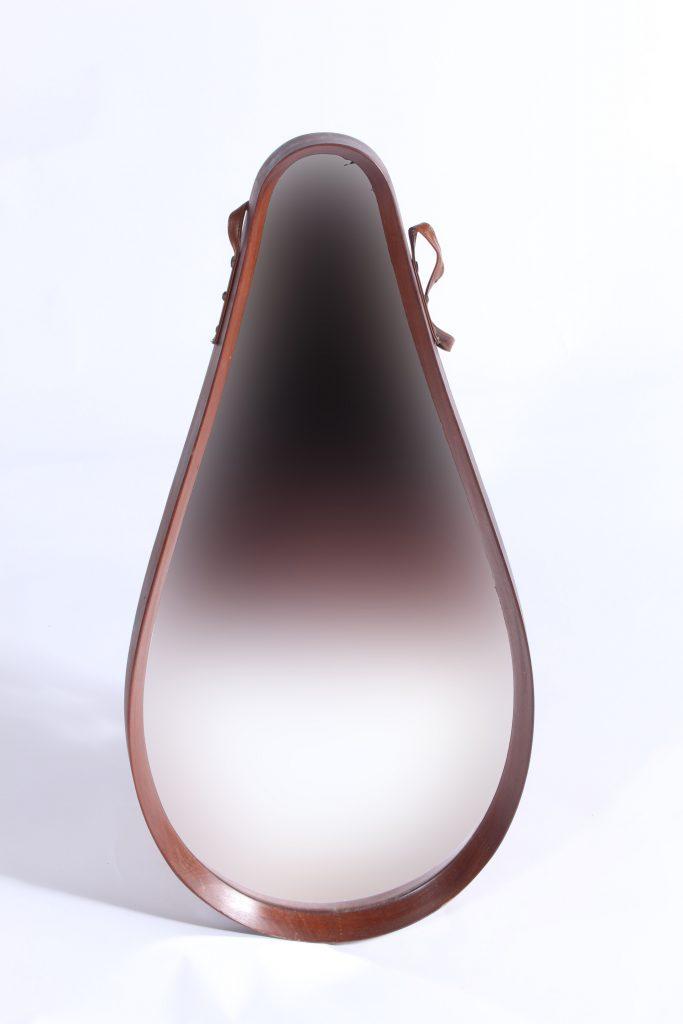 Pear/Drop shaped midcentury mirror
July 28, 2017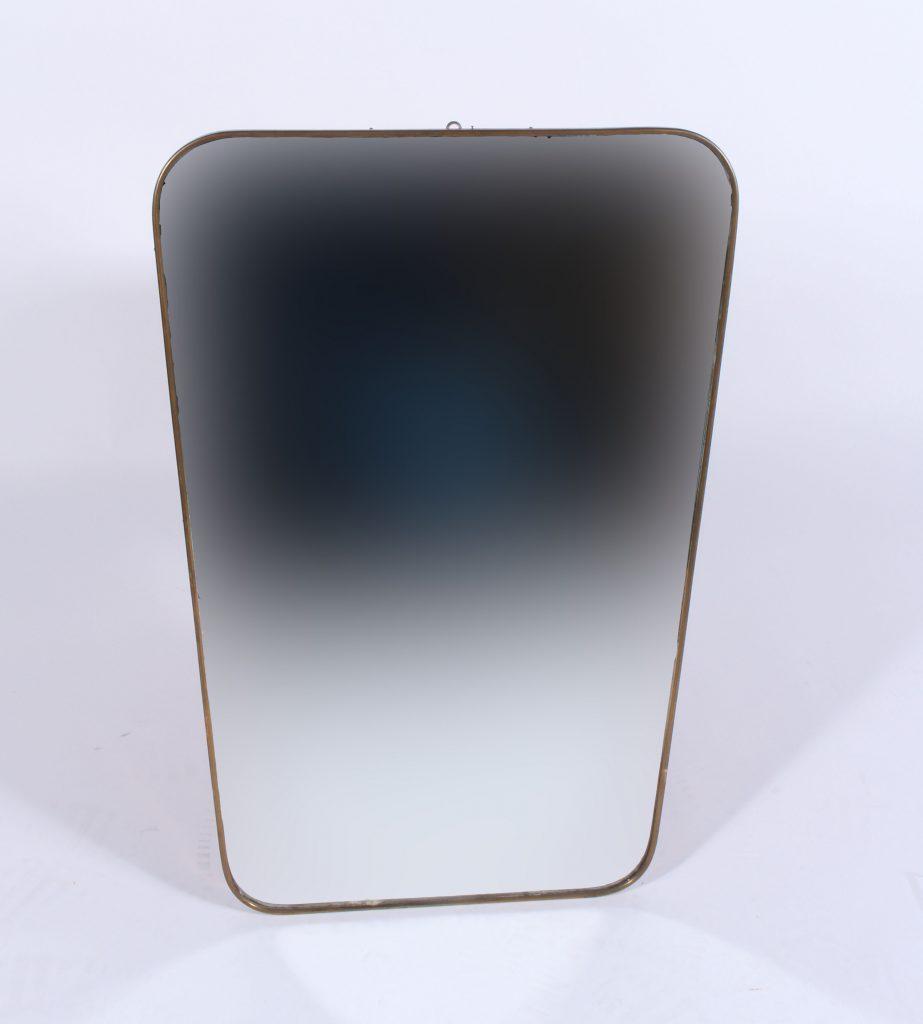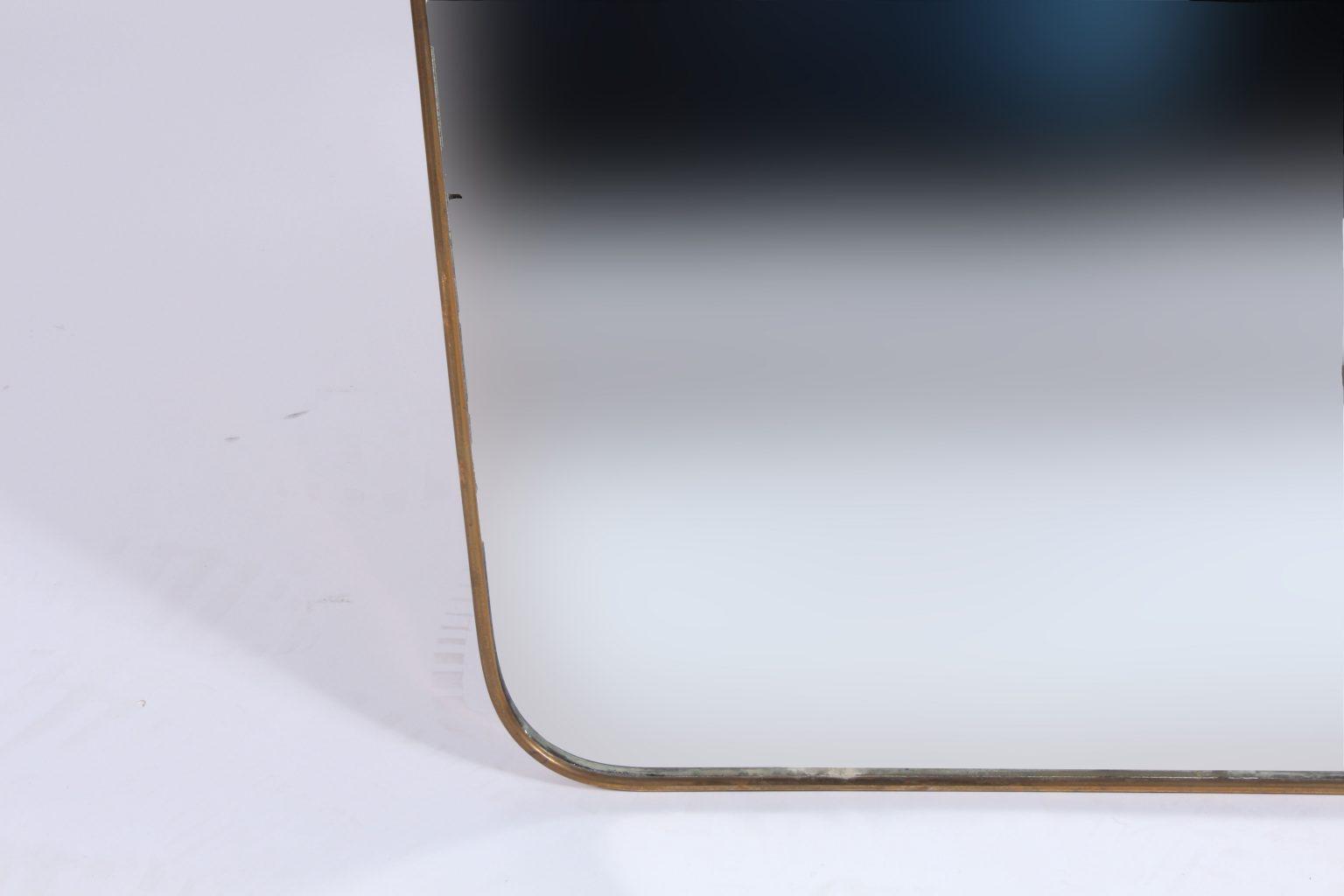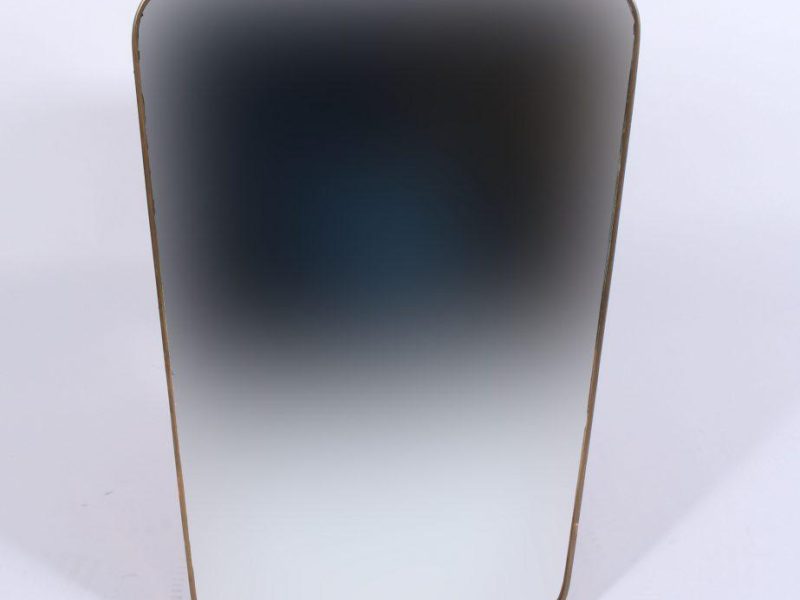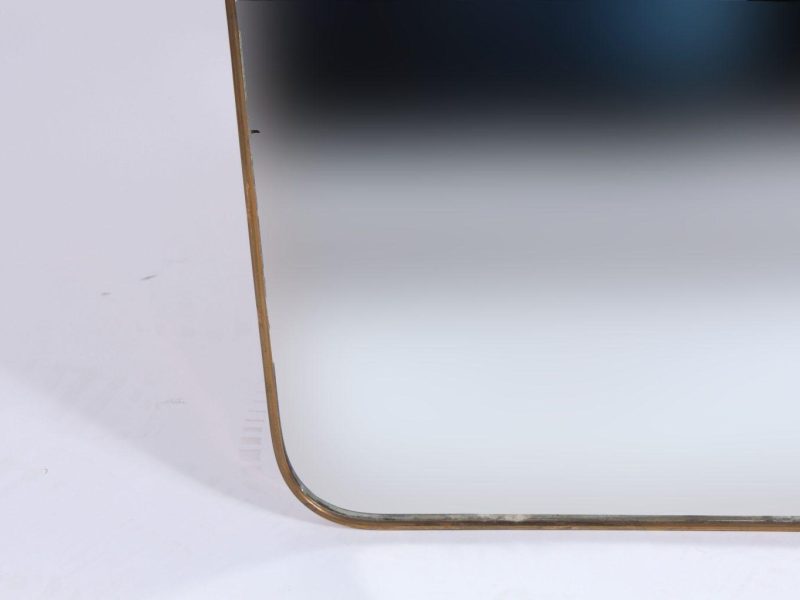 Original 1950,s brass rimmed mirror.
Call for Price
This original Italian 1950's brass rimmed mirror in the style of Gio Ponti oozes class in its beautiful simplistic design and form. Perfect in a variety of different rooms in either the home or the work place. For further information please do not hesitate to get in touch.
Only logged in customers who have purchased this product may leave a review.