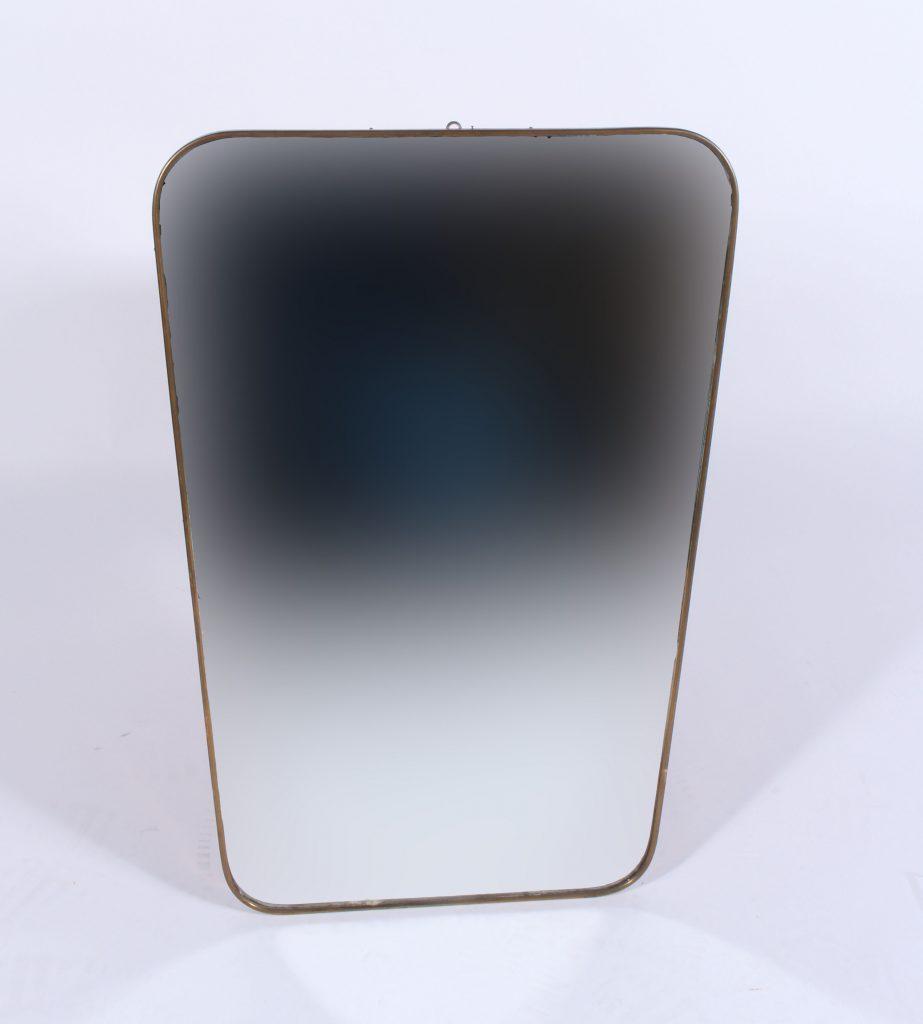 Original 1950,s brass rimmed mirror.
May 25, 2017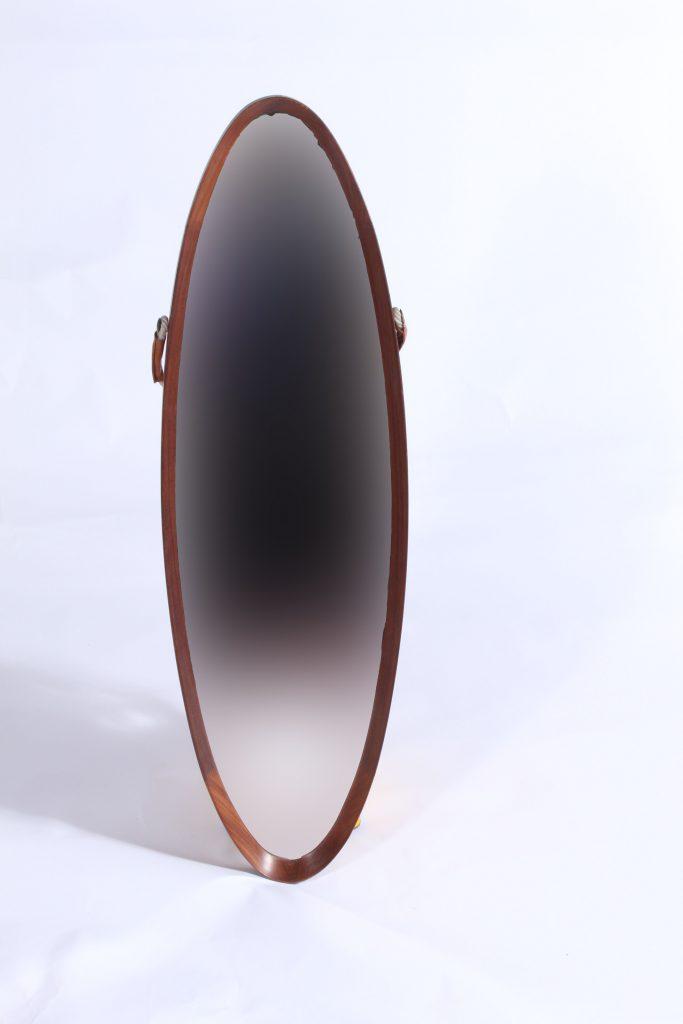 Elliptical timber framed midcentury mirror
July 28, 2017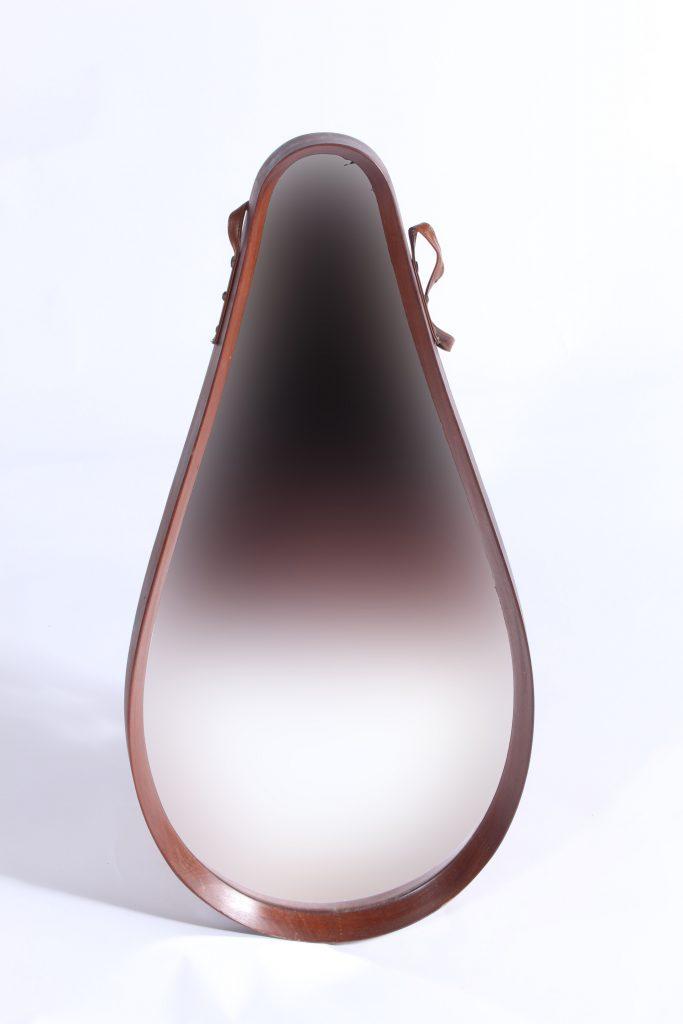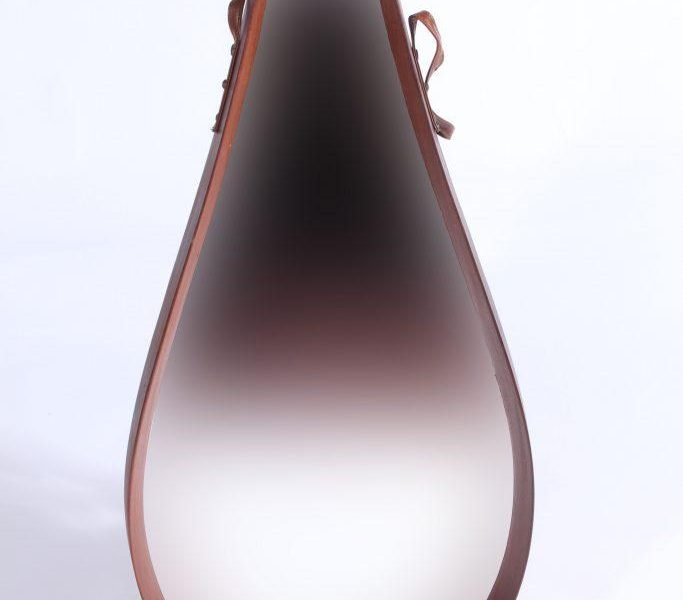 Pear/Drop shaped midcentury mirror
Call for Price
One of the many fabulous mid century Italian design mirrors we have available in the collection. In superb original condition it is sure to enhance any setting.For further details and info please do not hesitate to get in touch.
Only logged in customers who have purchased this product may leave a review.