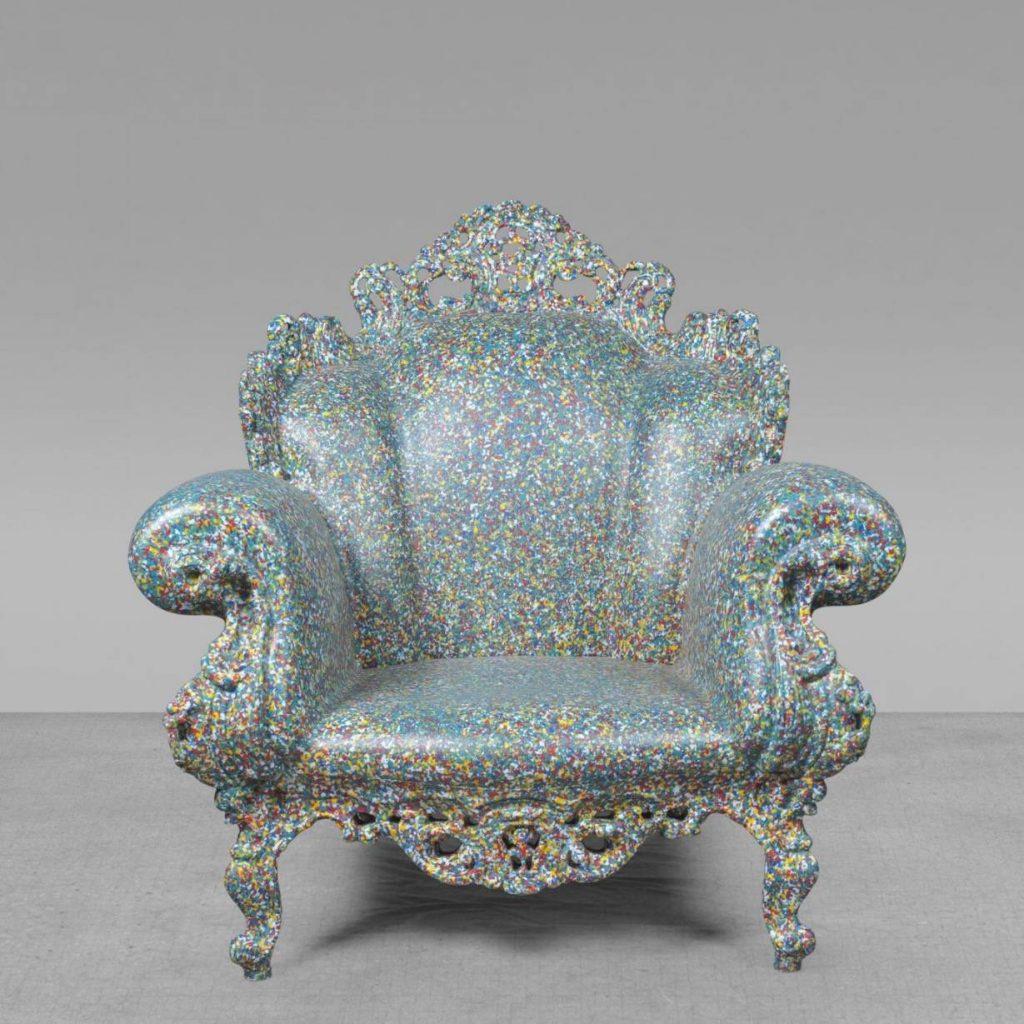 Proust Chair by Magis
March 7, 2016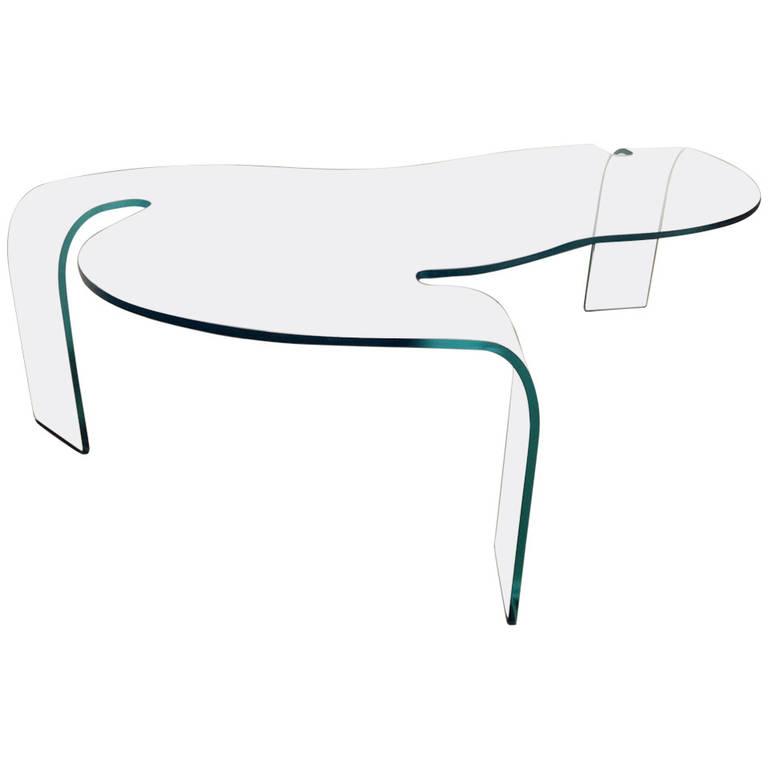 Vintage curved coffee table by Fiam Italia
March 27, 2016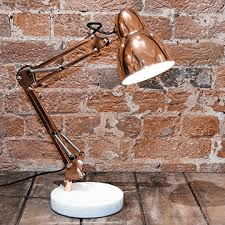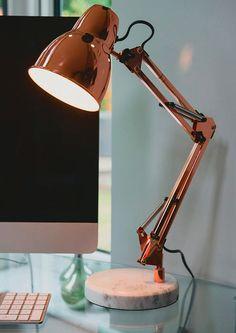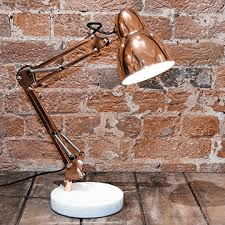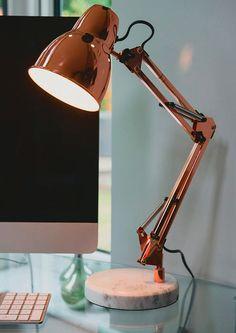 Rose gold Desk lamp with marble base.
Call for Price
A re-imagination of a classic - this stunning desk lamp comes in a eye-pleasing copper finish that will look great in your office space or elsewhere in your home. Spring-loaded for adjustments, this little beauty features a marble, weighted 
base for a high-quality finish.
Only logged in customers who have purchased this product may leave a review.