Rose gold Desk lamp with marble base.
March 24, 2016

Jam Jar Lamps
March 27, 2016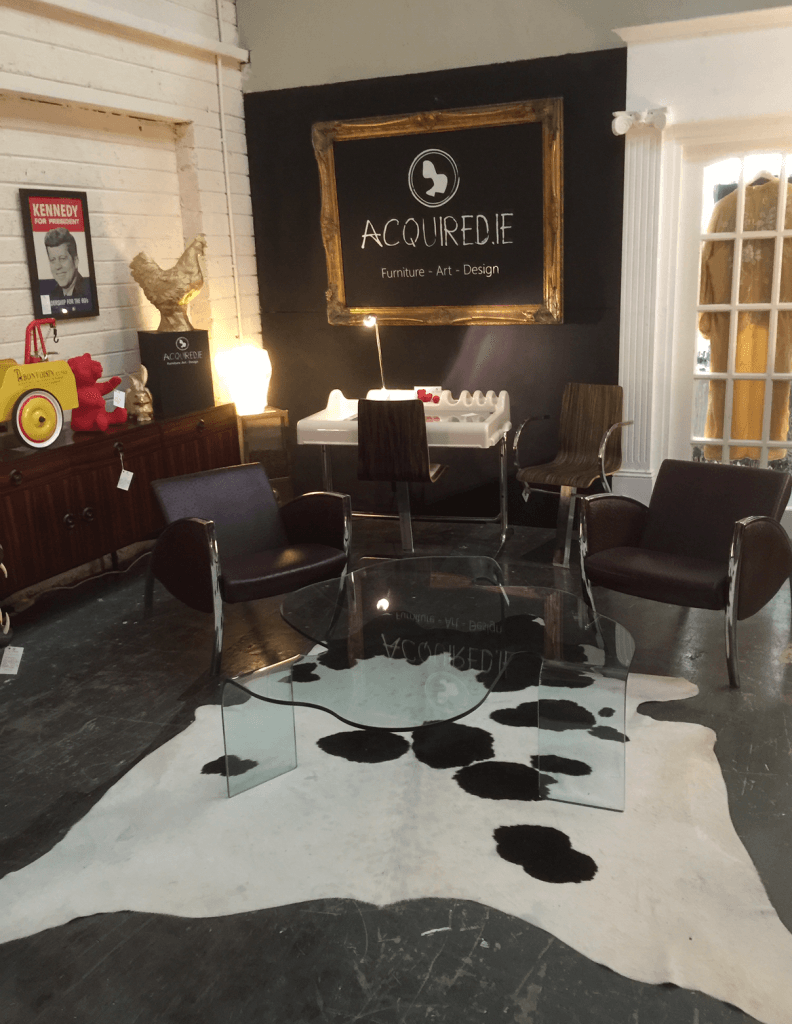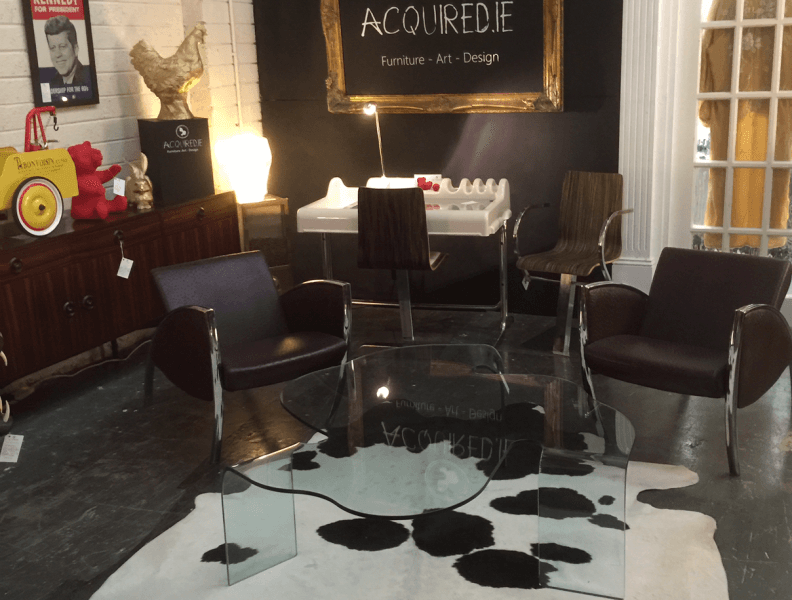 Vintage curved coffee table by Fiam Italia
Call for Price
This spectacular continuous curved glass coffee table by Fiam Italia really needs to be seen in person to be truly appreciated. This piece is an original from the late 70's and is no longer in production which makes it very hard to find. This piece appears to bend and curve effortlessly and simply float beautifully in any room.
Only logged in customers who have purchased this product may leave a review.